Description
The 11.8-17.7" Full HDMI to Full HDMI Coiled Cable from Atomos has tight fitting connectors. The cable is coiled to prevent clutter, but it can extend up to 17.7".
Cable Length
Coiled: 11.8" (30.0 cm)
Extended: 17.7" (45.0 cm)
Secure Online Shopping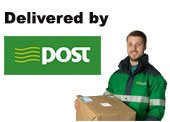 Next working day delivery within Ireland
Gift Vouchers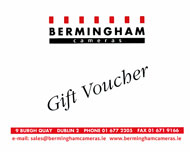 Gift vouchers available online!