The Atomos Sunhood for Ninja 1 & 2 Recorders includes two double adapters for securely mounting the sunhood onto the recorder.
This Sunhood is form fitting for the Ninja 1 & 2 Field Recorders and allows protection of the monitor when being used outdoors. The Sunhood allows access to all ports and buttons.
Specifications
Box Dimensions (LxWxH)

8.8 x 4.6 x 0.9
Secure Online Shopping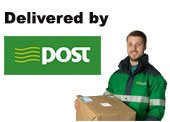 Next working day delivery within Ireland
Gift Vouchers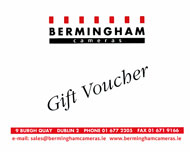 Gift vouchers available online!