Select your best shots from your smartphone and get instax prints by just transferring the shots from the app to SP-2 via Wi-Fi connection.
You can also print Images from to your Instagram and Facebook accounts.
High-speed printing in 10 seconds
A new laser exposure system achieves a faster printing time of 10 seconds from print data transfer to print output. At the same time, printing noise is lower which makes your printing experience much more enjoyable.
High definition & high image quality ideal for photos
High resolution with print pixels of 800 x 600 dots and of 320 dpi shows detailed gradations and the face expressions of a full-length portrait, characters, materials, etc. clearly.
Secure Online Shopping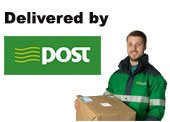 Next working day delivery within Ireland
Gift Vouchers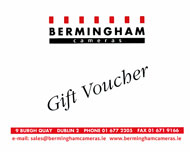 Gift vouchers available online!