Mobile studio? Travel friendly? Yes.
Our two-bags-in-one design offers true versatility for the pro photographer.
Fits:
Pro DSLR without grip, with attached lens
2-4 lenses (up to 70-200mm f/2.8) or accessories
Up to a 14" laptop
Documents and personal items
Note: main rolling attaché may be used as luggage when inner Reserve Shoulder Bag removed
Secure Online Shopping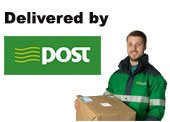 Next working day delivery within Ireland
Gift Vouchers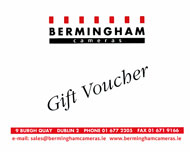 Gift vouchers available online!