The SU-800 is an infrared flash controller.
The SU-800 works on four selectable channels so four photographers can work in the same space with different flashes.
Each channel has three groups. You can assign flashes to any of these groups and control each group's output individually. You could have your main light on one group, the fill on the second, and a backlight on the third.
Secure Online Shopping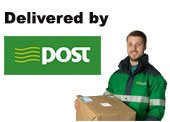 Next working day delivery within Ireland
Gift Vouchers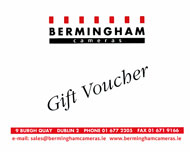 Gift vouchers available online!