This Rode Boompole 2.05m is a high grade professional boom pole. The pole allows you to mount your microphone securely and swivel it in a range of directions that will allow you to easily change positions and follow your sound source.
Secure Online Shopping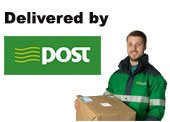 Next working day delivery within Ireland
Gift Vouchers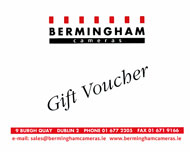 Gift vouchers available online!