The Micro Boompole from Rode is a convenient and portable, 3-piece boom pole. Lightweight and precision balanced, the anodized aluminium pole features intuitive twist locks for smooth extension. Three section boom pole Precision balanced anodized aluminium construction Intuitive lock/release system Ergonomic grip handle.
Secure Online Shopping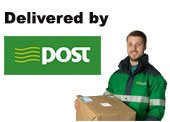 Next working day delivery within Ireland
Gift Vouchers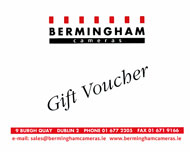 Gift vouchers available online!