The Micro Boompole Pro is a unique, modular booming device that allows location sound engineers to capture audio in confined or difficult spaces.

Optimised for use with the VideoMicro microphone, the Micro Boompole Pro's three sections combine to a maximum length of 2.2m (7'2"). Using an industry standard 3/8" thread, these sections can also be used to extend the Boompole Pro to reach to over 3.7m (12').
Secure Online Shopping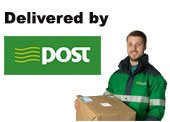 Next working day delivery within Ireland
Gift Vouchers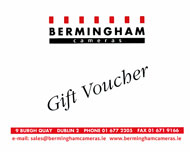 Gift vouchers available online!