High Dynamic range photography captures a broad range of brightness levels in dramatic, impactful, often hyper-real scenes. Landscape and travel photographer david Taylor gives expert advice on shooting in HDR, plus post-processing techniques to enhance your image.
Secure Online Shopping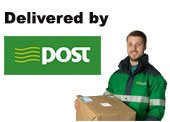 Next working day delivery within Ireland
Gift Vouchers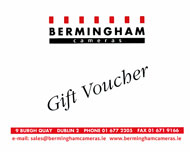 Gift vouchers available online!